"Biwako Career Development Program for International Medical Students" Launched
2023.04.14
On Friday, April 14th, 2023, the opening ceremony for the "Biwako Career Development Program for International Medical Students" was held to inaugurate a new program.
This program is specially designed to improve Japanese language proficiency, deepen understanding of Japanese culture, and acquaint students with employment practices in Japanese society, in line with the career perspectives of international students at the Graduate School of Medicine. Students who successfully complete the program will receive certificates of completion that should assist them in finding employment in Japan.
At the ceremony, participants, staff, and professors gathered to mark the commencement of the program. Director Tooyama delivered the opening remarks, highlighting the significance of the program and its potential impact on the participating students.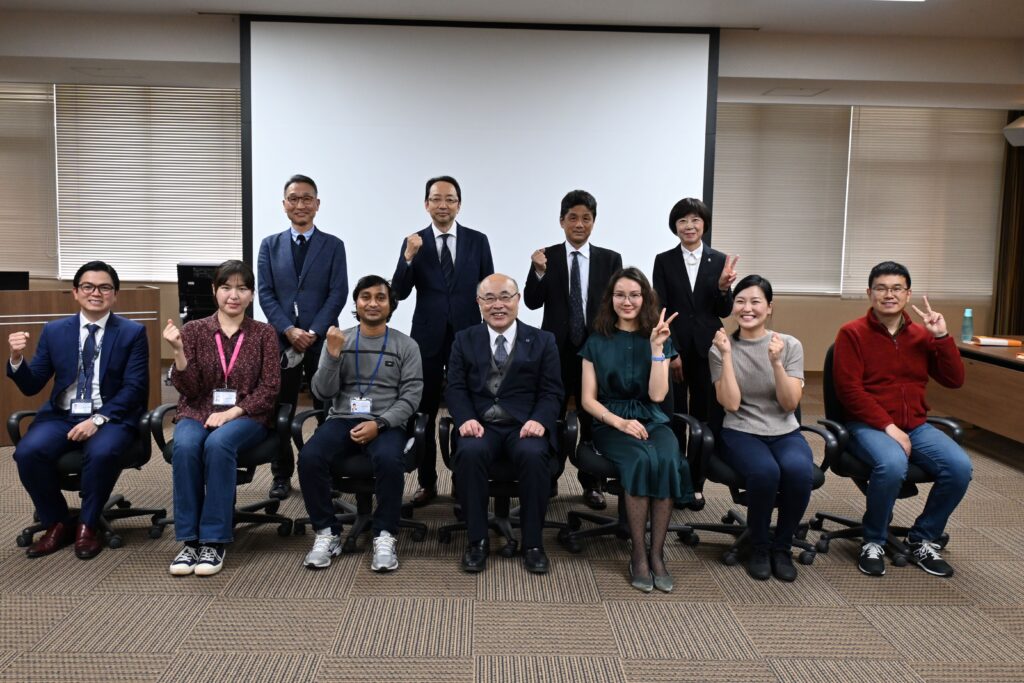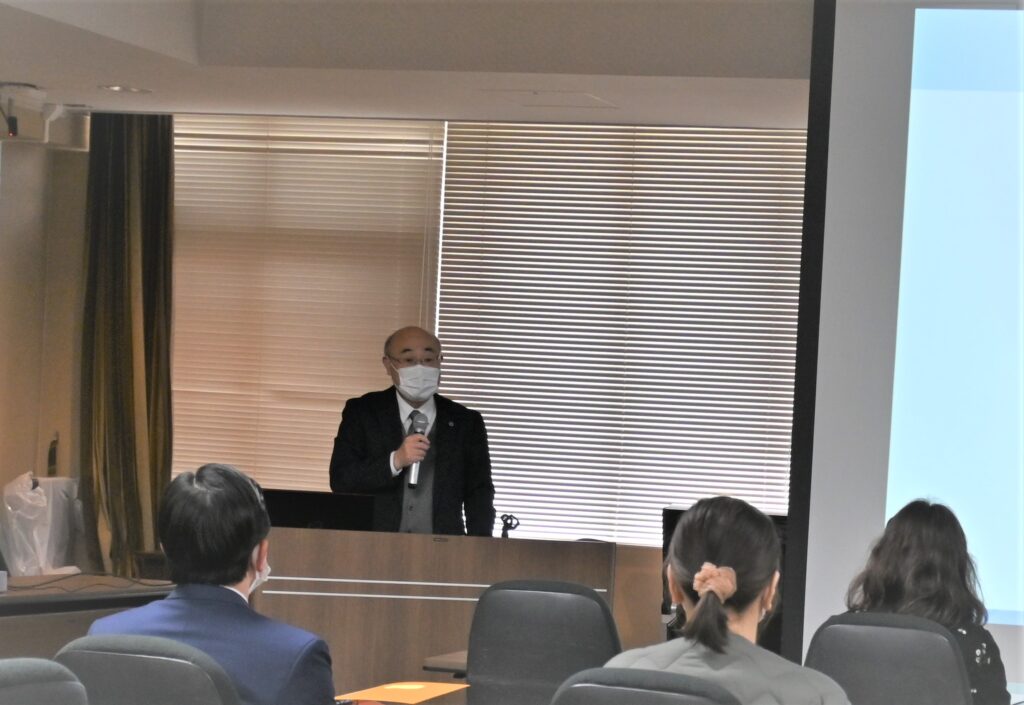 Opening Remarks by Director Tooyama